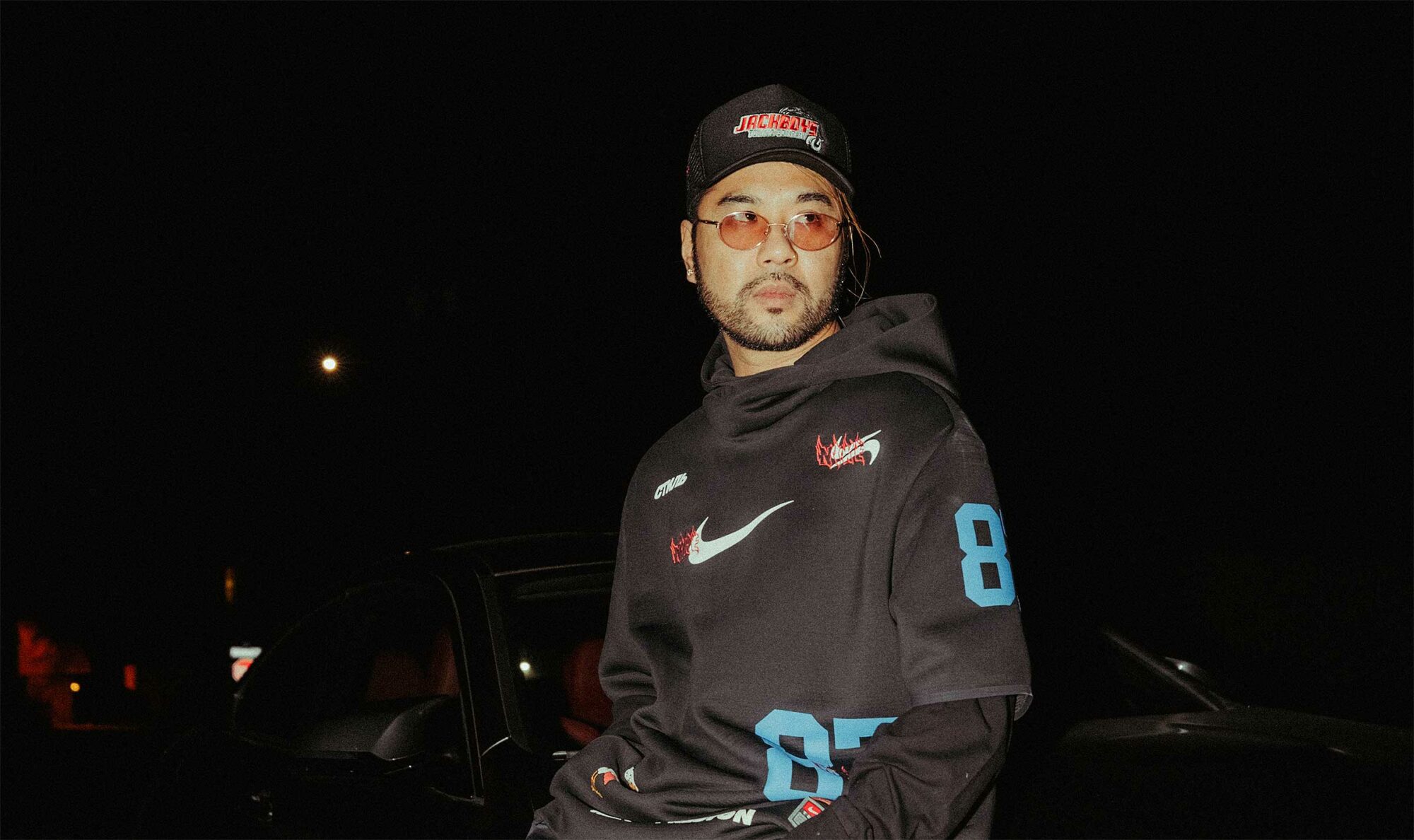 Agents
Worldwide except North America Bookings
Exclusive UK and Europe Bookings
Media
Bio
Daniel Chien better known as Wax Motif is regarded as a major orchestrator in developing the House sound across the US. With musical influences like R&B, disco and U.K. bass, the Australian-born, LA-based producer brings a unique style to the studio, making him a highly sought-after producer.

In late 2019, Wax founded his very own imprint, Divided Souls Records, with the lead single for the imprint of the same name, "Divided Souls" ft Diddy. The imprint has first and foremost served as a home for the Wax's hot streak of solo originals, as well as a collection of collabs, including Diplo, Matroda, AC Slater, 220Kid, Euro Trash and many more.

Wax coming off His 2022 album release debut, "House of Wax, has accumulated over 33 million streams. House of Wax is a seventeen-track LP that showcases Wax Motif's abilities to stretch across all genres of House. The album incorporates electronic music euphoria as easily as it does Hip-Hop swagger, journeying through meditative, chilled-out vibes, summery, highway-cruising bops, and dance floor bangers.

Wax's music has made it to the decks ad has gained the support by acts such as Lee Floss, Dom Dolla, James Blake, John Summit, Solomun, Meduza, MK, FISHER, Chris Lake, CID, Don Diablo, and Zhu. Wax took it upon himself to flip Drake's Honestly Nevermind, yielding radio support and co-signed by Gordo, the original producer of the LP.

The horizon in 2023 is only brighter with already having signed records with Repopulate Mars and Nervous Records in its first few months. Wax has several additional IDs that are circulating the internet and social media, only waiting to be released in the near future.

After a record high of sold-out shows, including an advance sell out at the Hollywood Palladium in Los Angeles, Wax is keen on showcasing his newest ideas to the bigest audiences across the globe. Having been seen at some of the biggest festivals in 2022 like Electric Forest, Hard Summer, Electric Zoo, Illfest, ARC and CRSSD, 2023 is only shaping up to a more prosperous year.