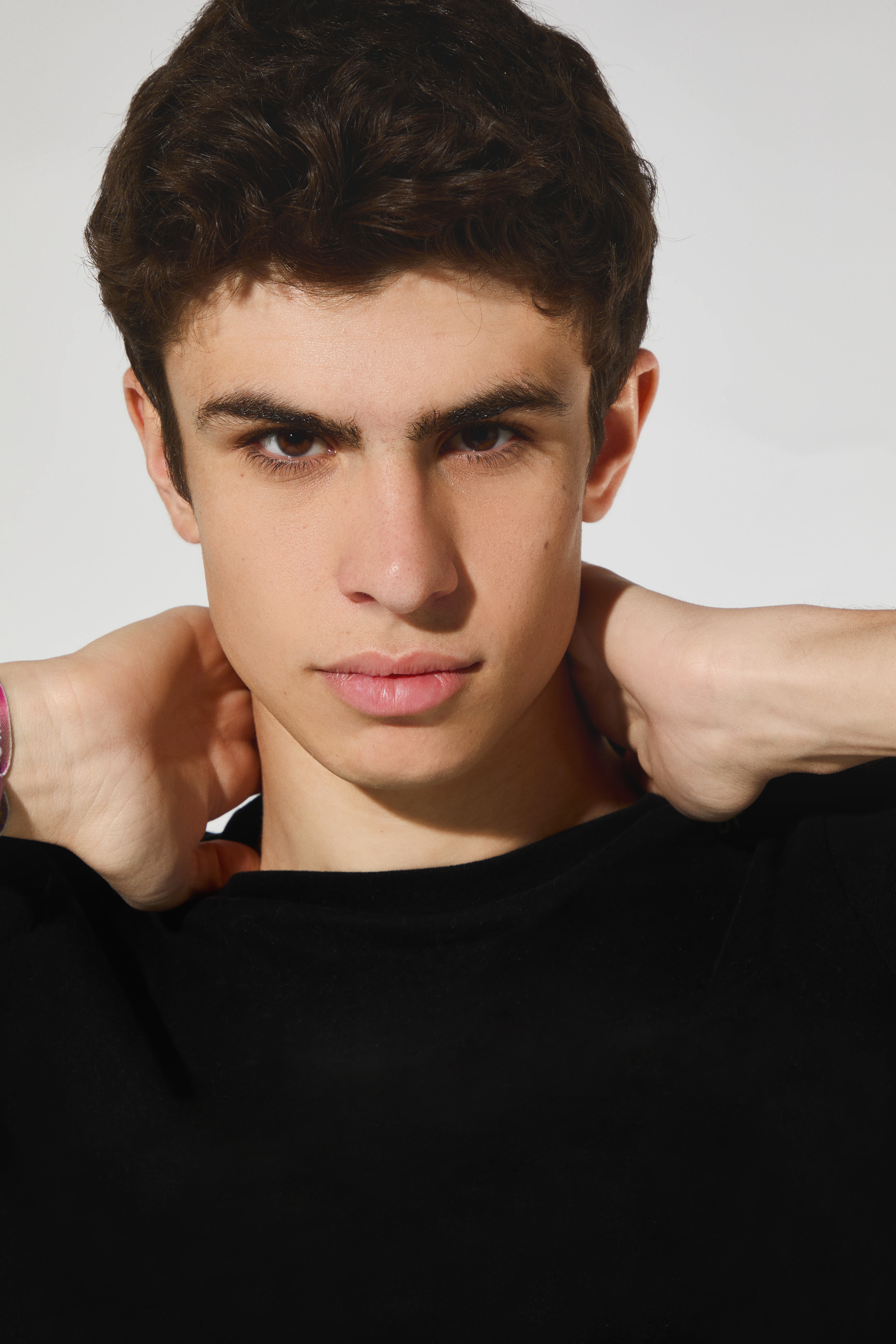 Agents
Media
Bio
There's nothing ordinary about Federico Gardenghi. With the stamp of approval from legendary acts such as Joe Smooth, Kevin Saunderson and Carl Cox, the seventeen-year-old DJ and producer has been playing to crowds of thousands strong for years, taking center stage at events and parties he himself wasn't (and still isn't) old enough to attend.

Born in a small town near Milano in Italy on May 10, 2004, Federico Gardenghi showed an appreciation of good songs at the age of 4 and even started playing around with a demo version of Ableton Live at the age of 6. Naturally, it wasn't of the same quality as his current music, but the drive to invent his own songs was definitely there. Inspired by the likes of Armin van Buuren, Carl Cox and Jakatta as well as all other DJs and styles he discovered later on, he started honing his craft, deep-diving into DJing and music production every chance he got. And when his dad downloaded a bunch of DJ sets for him, he found out that the Techno and House sets were the ones he listened to the most. He just had to find out how the DJs did it, which eventually led to his debut on stage on New Year's Eve in 2012 at the age of 8.

"I learned by watching English internet tutorials my dad downloaded for me", Federico explains. "But I didn't really understand the language yet, so I simply studied the positions of the hands of DJs and went from there."

Fast forward to modern times. Federico Gardenghi now roams the common space between Techno, Trance, Tech House, House and Pop, both with his bass-driven productions and signature live sets. He is exclusively signed to Armada Music, performs at events in over twenty countries, plays alongside industry hotshots such as Carl Cox, Roger Sanchez, Inner City, Richie Hawtin, Stephan Bozdin, Adam Beyer and Chris Liebing, and holds a weekly residency at Italy's biggest radio station (M20). Every single day, he juggles a fulltime career as a DJ and producer with being a fulltime student and teenager. So if you're eager to find out how the future of dance music will shape up, you'd do well to keep tabs on this star in the making.