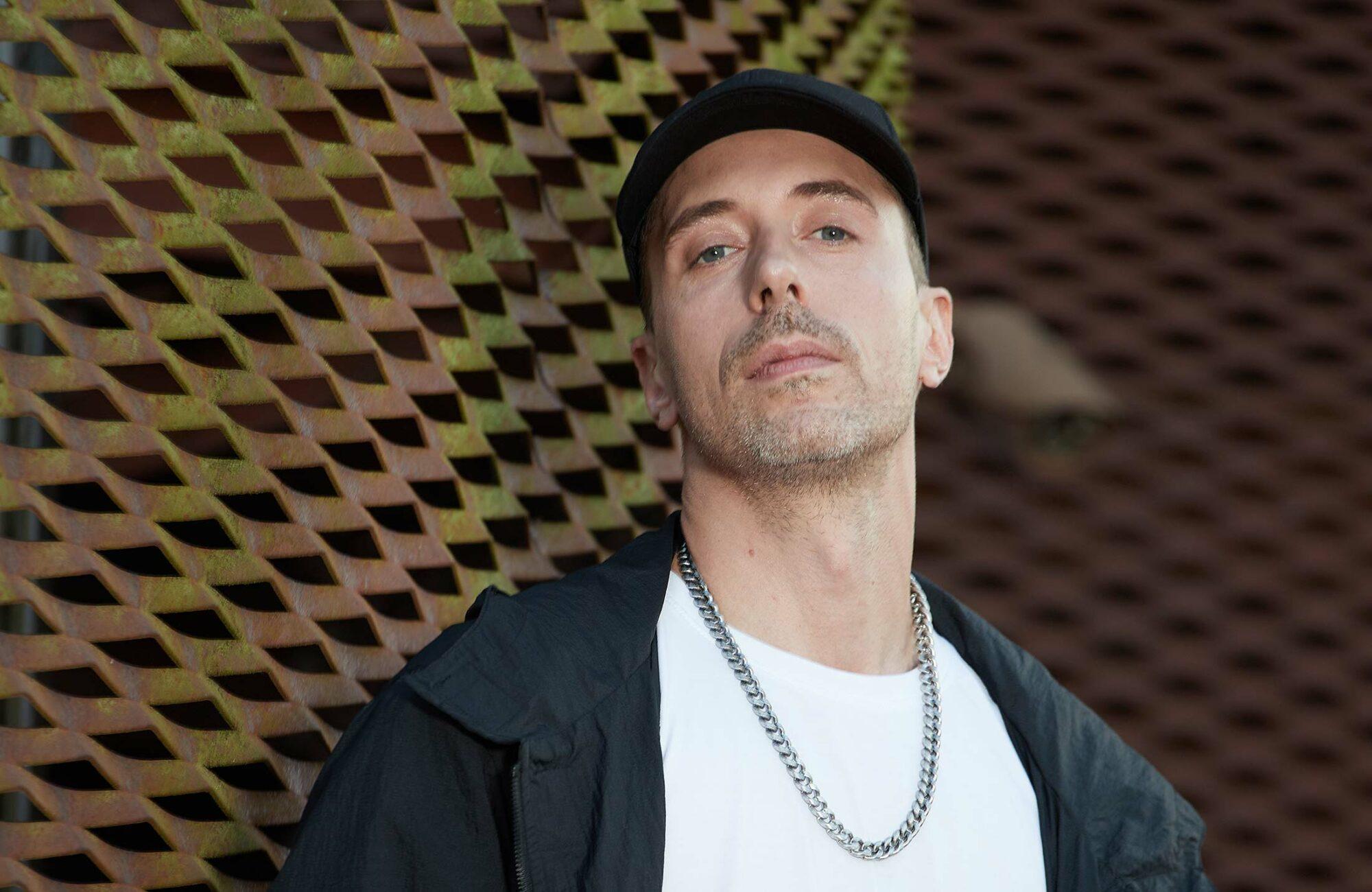 Agents
Media
Bio
Fer Mesa is one of those full-fledged artists that has emerged from the never-failing pool of talents coming out of Spain's scene. With just 17 years, after acquiring his first turntables set, the Galician artist started to spin in venues around his hometown, Lugo, building a name in the tough local scene. With the influence of artists such as Jeff Mills, Ben Sims or Marco Carola, it was the Techno from the Balkans of Valentino Kanzyani that really left its mark on Mesa, as well as the first works of Chus & Ceballos and their Stereo Productions imprint.

Having studied solfege and music in the conservatory, dominating the piano like no other, his lack of interest towards theory and his love for practice made him abandon his studies to start learning production through different courses, and how to manage software as Logic all by himself. As DJ, with the change of standards in the industry, from turntables to CDJs, Fer Mesa managed to adapt himself perfectly, strengthening his technique and know-how.

His sound started being a blend of that 90's music with heavy bass drums, repetitive, fast and strong rhythms: the main features of the tribal house that was part of the early 'Iberian sound' that was so successful during the past decade. Getting great results with his productions, he grabbed the attention of platforms as Toolroom, Materialism, Deeperfect or Elrow Music. Nowadays, both his productions and musical selection as DJ are far from melodies, spinning around House with Latin touches, mixed grooves with wooden percussions and deep and serious vocal cuts, closer to deeper rhythms.

Among his most important productions we find 'You Got Soul', 'Remember Chicago EP' (Deeperfect), 'Pantera' (Toolroom) or 'Back To Cali' (Elrow Music), and many others, all which managed to get high positions on the Beatport charts.

As DJ, Fer Mesa has toured around the world, with an especial attention to the North and South American market. Fer has visited several times countries with strong scenes such as Usa, Argentina, Brasil, Colombia or Venezuela, places where his Tech House sound with Latin influences is very well received. He has also managed to forge a solid reputation in Europe, in places such as Switzerland, Greece, Italy, Portugal or Andorra, without forgetting his performances in Spain, in the most important venues of Barcelona (Elrow) or Madrid (Fabrik).

With a unique style, that adapts itself perfectly to each crowd, Fer Mesa is one safe bet in any of his facets.