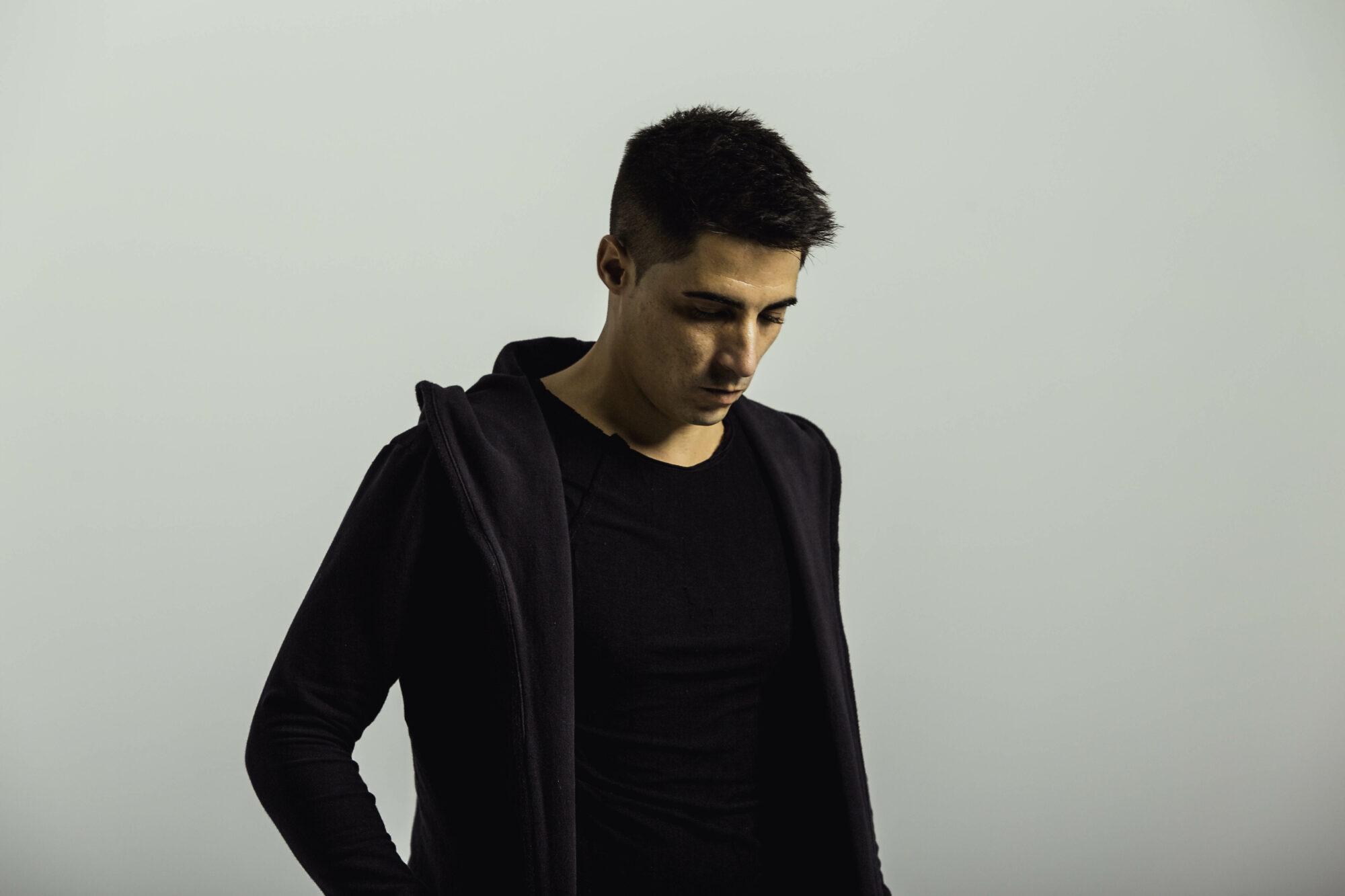 Agents
Exclusive Worldwide Bookings
Media
Bio
Miguel Bastida's (Granada, Spain) career has been steadily going up since he started DJing with only 14 years old, in the local radio station of his hometown, Alhama de Granada.

Nowadays living in Barcelona, Miguel has become one of the most in-demand Spanish artists worldwide, due to his versatility, great musical selection and charisma dominating the dancefloor.

Miguel's influences initially came from bands as The Prodigy or The Chemical Brothers, and also from harder styles, like Hard Techno and Breakbeats. Besides, he had one of the South of Spain's electronic music strongholds close to home: Industrial Copera. There, DJs as Ben Sims or Cristian Varela left a huge impression on Bastida, who also looked up to artists such as Nathan Fake, James Holden or Alex Under, during the golden years of Minimal Techno.

Miguel already dominated the mixing craft when he turned 16. After his first nights out, the idea of music production started to come to his mind. Picturing sounds with each song he listened to, Bastida started gathering with friends with the same ideas and taste for music, setting up his first live sets, which finally led to the foundation of his first group: the electronic music band Raíz Electrónica (Electronic Roots). After that, and thanks to his self-taught practice, he managed to dominate his first production software, Reason, changing to Logic afterwards. Today, being his weapon of choice when creating beats. His love for machines is also well known, especially for Moog's creations and MIDI controllers.

With his family support as mainstay, helping at the family's business in the morning and focusing on the studio sessions during the afternoon, Miguel was able to dedicate himself to his great passion: the creation of tunes. Music production has been, without a question, what has taken Miguel Bastida where he is today. After years and years of being locked up in the studio, he managed to create his own, exclusive and uncompromised sound, whose turning point came in 2015, with the release of 'Moudness', a track that managed to stay up in the Top charts of platforms such as Beatport. Before that, he already managed to knock on the doors of heavyweights as Umek and his 1605 platform. Then Sébastien Leger's Mistakes Music came, followed by Mark Knight's Toolroom; Deeperfect; Trapez, Elrow Music; Marc Marzenit's Paradigma Music; Dubfire's Sci-Tec; and most recently, Suara, demonstrating all the styles he dominates. Today his productions can be found in the selections of artists such as Richie Hawtin, Paco Osuna, Luciano, John Acquaviva or Leger, Dubfire or Umek themselves.

As DJ, Miguel Bastida belongs to the exclusive group of Spanish DJs that has had the chance of touring around the world, presenting his repertoire in almost every country in the planet, from Australia and New Zealand to electronic music strongholds as New York and Chicago. His name can also be found on the line-ups of the world's best clubs and festivals, managing to convince even the most demanding dancefloors of the scene.

Self-taught and entrepreneur, Bastida's projects ended up naturally in the creation of his own label, Be One Records, that he manages along two of his childhood friends. Miguel Bastida is in charge of the A&R, while his buddies in Berlin and Granada manage design and social networks duties. Recently they created a sub-label, dedicated to supporting and giving a chance to young and upcoming talents of the electronic music scene.

Be it as Groove creator, selector or supporter of new talents with his label, Miguel Bastida is a safe bet for any record label, festival or venue that seeks to tear up their dancefloors.