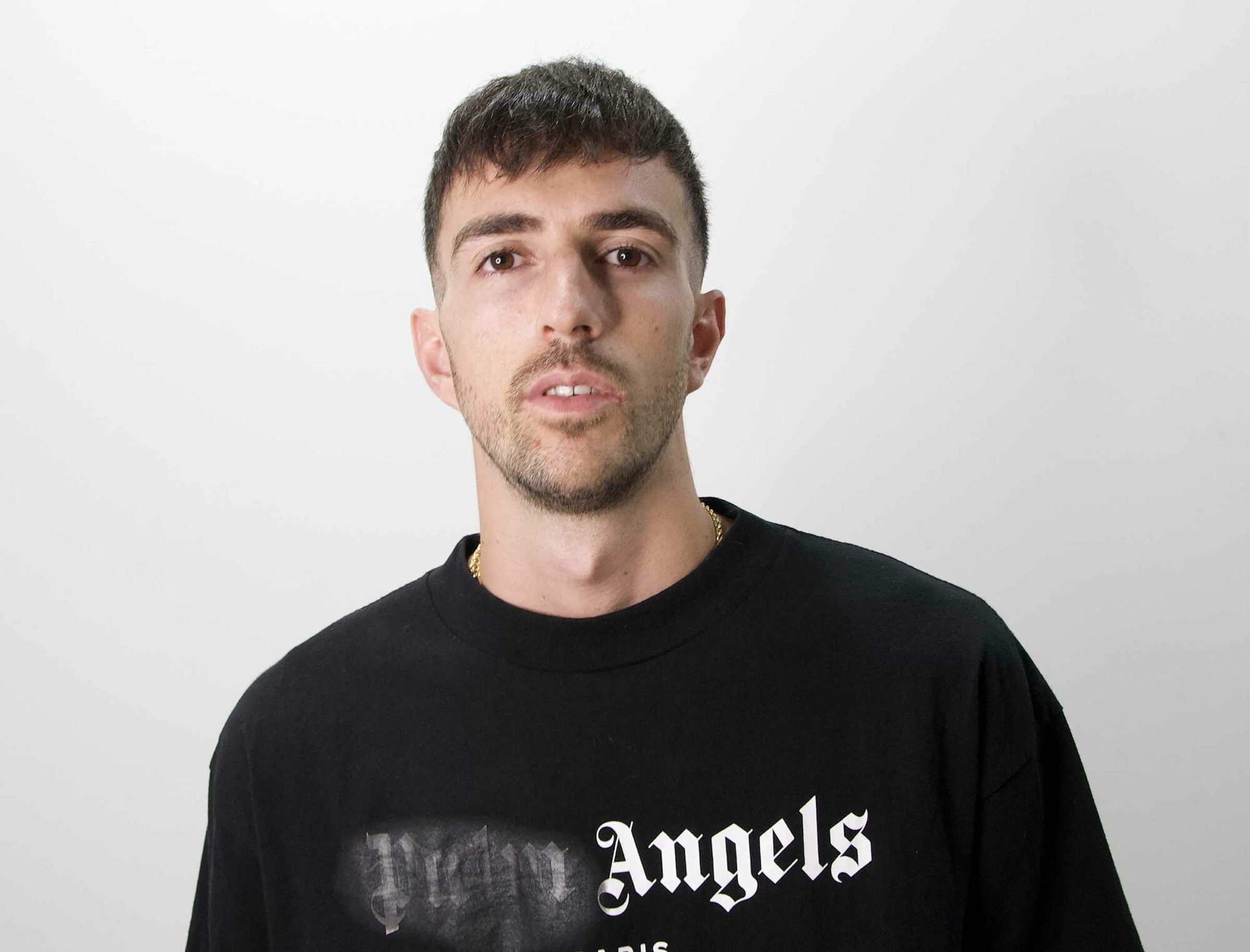 Agents
Media
Bio
Spain's scene is flourishing. It has continued giving us great young talents that present themselves with the hunger and talent needed to tear up every dance floor. Orient is one of them. Charged with positive energy and a demolishing bass, he's already making thousands dance to his tracks.

Orient developed his taste for music from an early age. Percussion came first. Then came the trumpet and, finally, it was the art of DJing the one that caught his definitive love. Influenced by his uncle and the Valencian scene of the early 2000s, Orient followed his music production studies with his own self-learning path to create the art that most resonated with his creativity: electronic music.

It was destiny that crossed this disruptive artist's path and lead him to fully dedicate himself to his music. This dream come true that seemed so distant is materializing step by step in the form of strong releases and more performances both in Spain and abroad.

Where his sound is concerned, Orient is in the middle of a creative explosion, exploring new grounds and musical influences. Nowadays, his productions spins around joyous sounds with minimal tech influences, the use of samples and one common thread: carefully treated, tight, dry and strong bass and drums. These gives Orient's music that intensity so needed in today's music with a unique elegance and happiness. Proof of his dedication is the support given to his tracks by artists such as Wade, Solardo, Lee Foss or John Summit.

Orient is starting a very promising career in his DJ sets and has been performing in big events in Spain and Europe. His upcoming show list will no doubt continue to grow in the upcoming months as Orient presents himself as one of the biggest revelations to take into account next season.

In short, Orient is a complete, versatile artist that perfectly understands the crowds. A promise that, little by little, is becoming a reality in the electronic music scene.