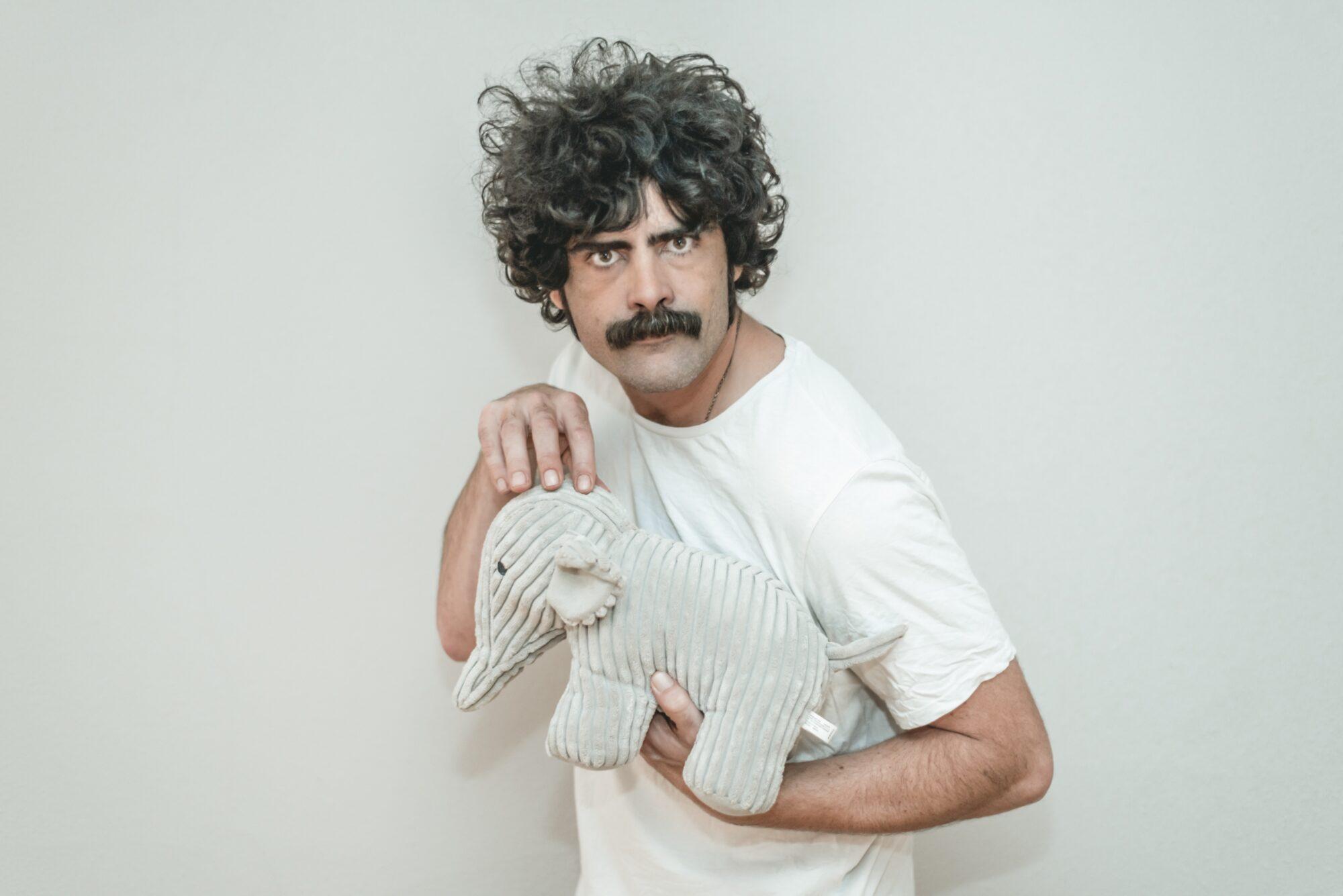 Agents
Media
Bio
"The Collector". That's how you can define with one word the man-extraordinaire Richi Risco. A collector of music, of moments, of experiences and broken dance floors thanks to his intense beats. A humble digger, full of love for music and a larger-than-life charisma that spreads to all his audience.

This DJ and producer has been making his fans dance for over a decade now with the most infectious house beats, entertaining them with his personality and magnetism. Fans love Richi as one of their own thanks to his energy and closeness with them. As time has gone by he has made his hobby for collecting music his way of life, first a rhythm selector and later a producer of tracks filled with life.

His vitality floods the dance floor in each of his sets filled with funk, soul, strong percussion, tech energy… He is the perfect merge between house's light and techno's darkness and has that close, trademark touch that helps him connect with the crowd as few artists can.

A lover of African-American culture and music, former skater and advocate for the fusion of styles, Richi Risco began his professional career in music in 2005. He has then strengthened his position as rhythm selector all across the world. His love for music and his diggin' obsession has made him collect over 4000 vinyl records, a clear statement of his tremendous musical knowledge.

As far as his productions are concerned, Richi likes to fuse the best of his favorite styles. His music is the perfect mix between Detroit's softer sound and Chicago's harder side. Music with groove, darkness and strength, mixed with fresh cuts, soul voices and black music. All of that creates and unique blend of energetic, jackin', techy, soulful and funky cuts and, at the same time, a bond with Richi and his crowd, which dances until the last beat drops. You have to experience it!

Richi Risco is positioning himself as one of the strongest selectors in the house scene. He's also one of the artists that creates a stronger bond with his crowds, a hyperactive perfectionist that is always looking to make his fans happy by making them dance 'til sunrise.