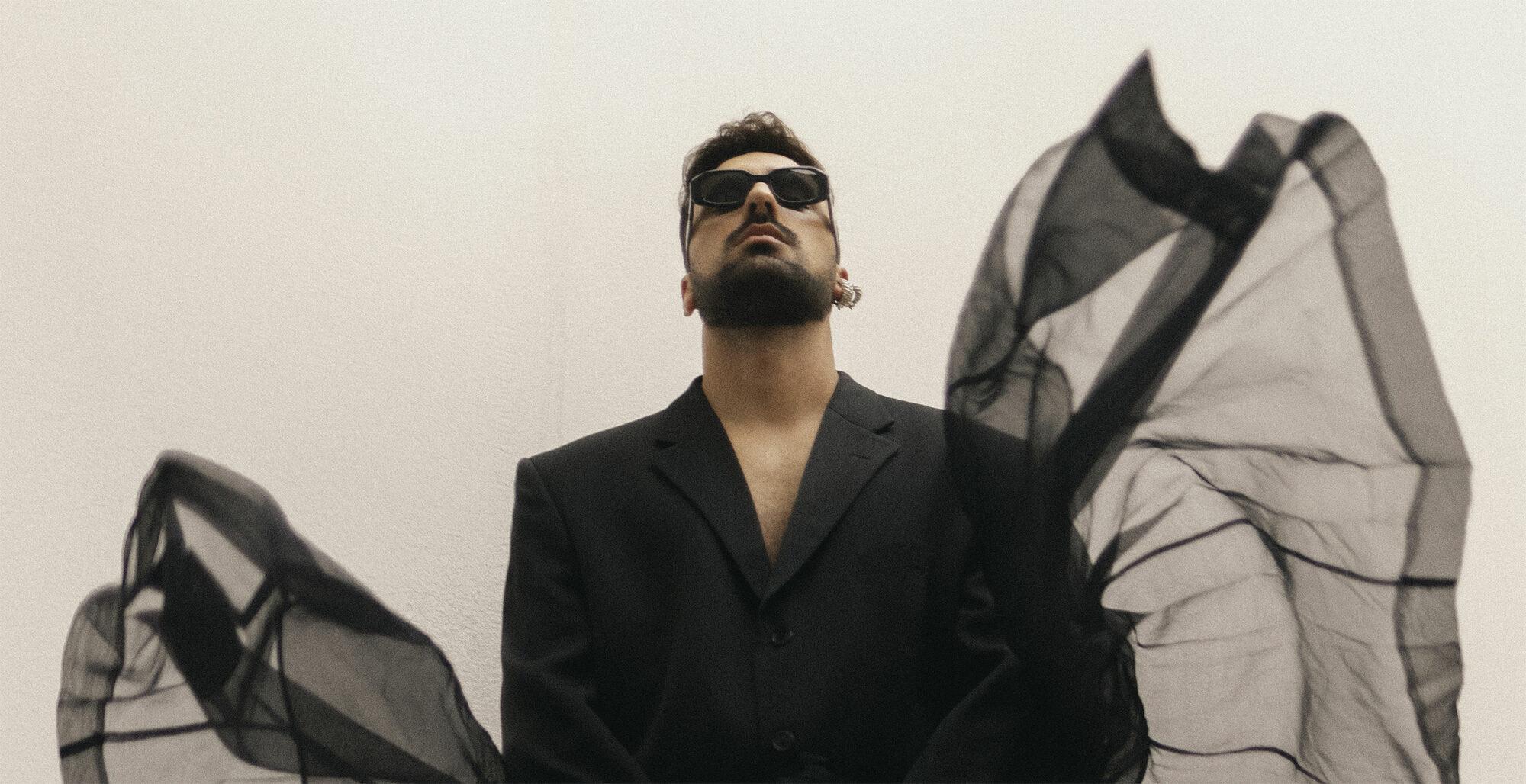 Agents
Media
Bio
Toyzz didn't come here to play. This Spanish DJ and producer is one of the fastest rising new talents in electronic music despite being no rookie in the music scene, a musician and multi-instrumentalist with years' worth of experience in music. His real path was far from the one taught at theoretical music schools; with no motivation due to the boring music academicism, it was a fate and fortune that made him travel to Ibiza and discover electronic music in all its glory.

Time has passed since and today, Toyzz's sound navigates through different genres with a focus on bass house, tech house and their fusion with other styles. He is constantly focused on the power and magic of the bass as catalyst in his productions. Then come the samples and a techy sound with a heavy, chest-hitting bass and that electric sound –homage to his early days of rock and rave– with tons of groove. Toyzz's sound is playful, happy and stomping, perfect for big clubs and festival sets. A sound he also develops DJing as he takes the crowd on a sonic journey of dance and fun.

His music has also been featured in the most important and iconic radio outlets of the planet such as BBC Radio One's show, Diplo & Friends; or Sirius XM and Los 40 Principales, among others. It comes as no surprise to get steady support from artists such as Wade, Diplo or Martin Garrix, who are used to tear dance floors apart with Toyzz's tracks.

Label-wise, Toyzz is strengthening his presence in the scene, with versatile tracks that can adapt to any dance floor. Toyzz definitely is reaching a top moment for him regarding production. He is diving deep into experiments with new sounds and inspirations on releases such as 'That's It' on Ghetto Records, 'You Should Dance Like This' o 'Get On The Floor'. It is with tracks like these in which the Spanish producer shows his mastery when fusing genres, breaking the boundaries that set styles apart and creating an amazing mixture of big room electronic music with hip-hop, Latin rhythms and urban music.

Toyzz is, without question, a safe bet for the future of electronic music. His sound palette and great experience as musician renders him as a versatile producer that can adapt perfectly to new trends while keeping his identity. Be it with house music, its derivates or experimenting with the fusion of urban rhythms with electronic music, Toyzz is one of the most interesting and promising artists from the Spanish electronic music scene.